Love - Lily & Rose Swimwear
Lily and Rose provides contemporary swimwear that will ultimately make you stand out. Based in Istanbul Lily and Rose inspiration stems from the motto "following the sun 365 days". The collection is a mixture of India, Asia, the Middle East, Ancient Greece or Ancient Egypt laced with a touch of the 70's era.
Discover the sustainable accessories edit of reusable and plastic free coffee cups and water bottles. Perfect sizes for home or away,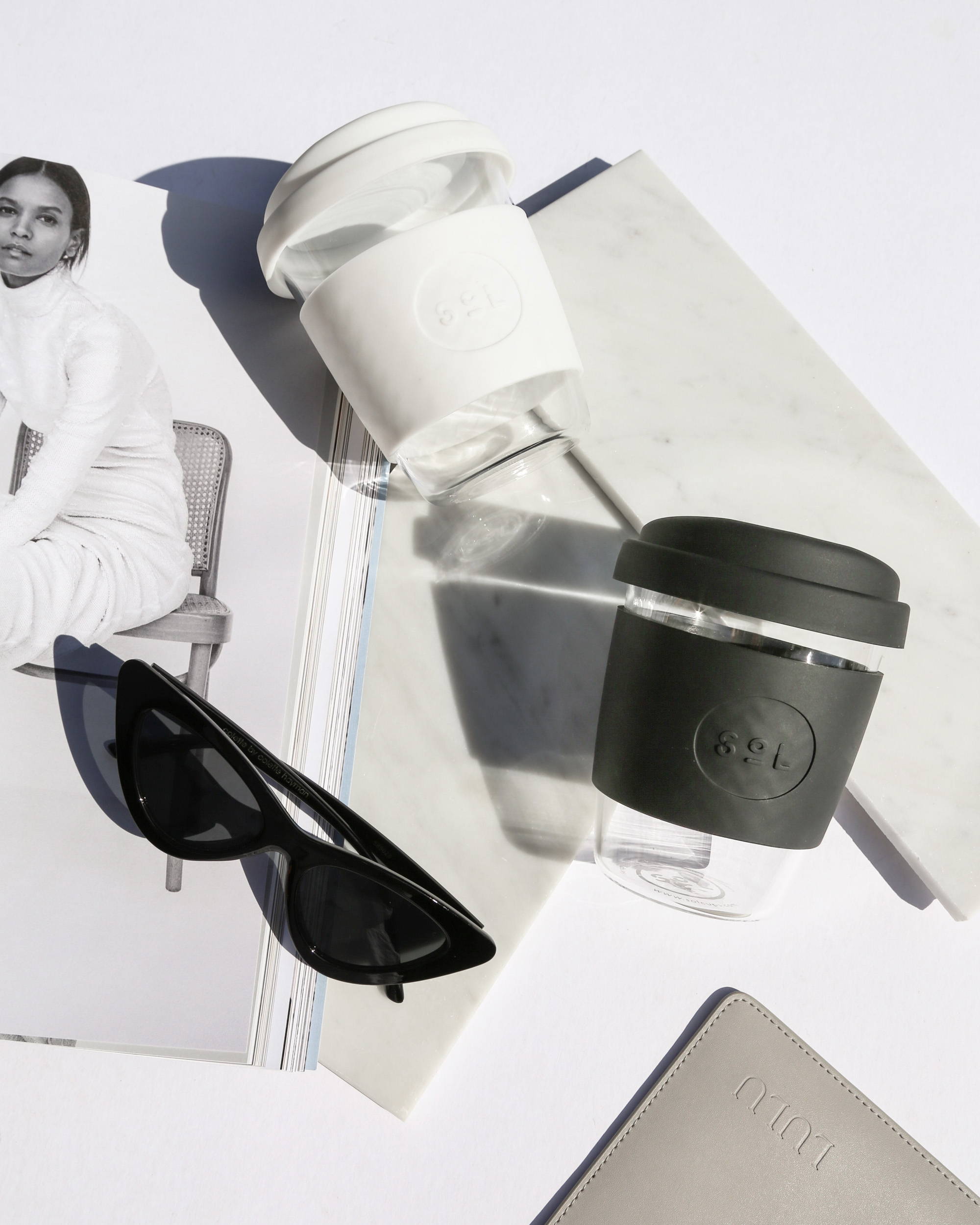 New to Peeping-T Vacation Boutique is We Wore What Overalls Collection perfect for the coming Holiday season. Shop the stunning collection of event ready jumpsuits and vacation pieces perfect for any beach holiday or winter sun destination.
Tigerlily & levinia Resort wear
Starting out the cruise season in our go-to monochromatic collection from Levinia and Tigerlily's sustainable clothing line. Mix and layer pieces from swing tops, printed cycling shorts and boyfriend over sized jackets and head out into the winter sun.
10% Discount - Subscribe to our newsletter to receive 10% off your next purchase.
I called customer service from the United States to understand how the currency conversation worked and I got a person on the phone right away. She was so nice and my order shipped and arrived so quickly. Will definitely purchase from peepingt again.
Highly professional service.
Great bikini, realy good fit and service is exactly what you get. No problems with delivery or customer support. Good service.
Susan B.
Beautiful packaging, and fast delivery to the US received in 3 days
Nicola B.
Great service, got to try items before buying and returned the ones I didn't want free of charge! Will shop from you again.
Debbie M.
Love my bikini, can't wait to wear it. Good service and Emma was really helpful.
Gabrielle C.
Unfortunately had to return as the bikini top was too small, but really good service overall. Refunded within days.
Sarah B.
We will not work with brands that forsake quality and ethical standards.

We will ensure a luxury experience is attainable for all.
Will give back to the community through collaborative working, sponsorships, and empowering others.
Promote balanced ideas of beauty, ensuring inclusivity and diversity. Promote women's health and raise awareness by highlighting and supporting worthy causes to improve our lives.
Under Privelaged & Poverty Focused
Donate a percentage of profits to help worthwhile causes for women and children.
Sustainable & Ethically Conscience
Working towards a sustainable and ethical future, utilising eco-friendly services and packaging solutions. Will only work with ethically sourced and sustainable brands.